I am Teresa Murph-Smith,
and I am the Assistant Principal of the
best school in Hamblen County.
Let me tell you why
I love being a
Russellville Hornet!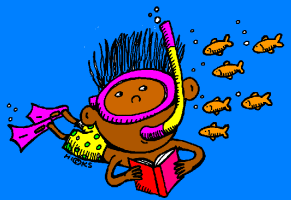 Arithmetic, Basketball, Cafeteria, DIBELS, Education,

Fact Families, Guidance, Hugs, Intelligence, Journals,
KIDS, Library, Music, Neatness, Office, Plays, Quality, Reading,
Science and Social Studies, Teachers, Understanding,
Vacation, Writing, eXercise, Yearbook,
And Zillions of more wonderful reasons!
BUT most of all, I love being a Russellville Hornet
because it's a fun and happy place to learn
with the best students in the world!